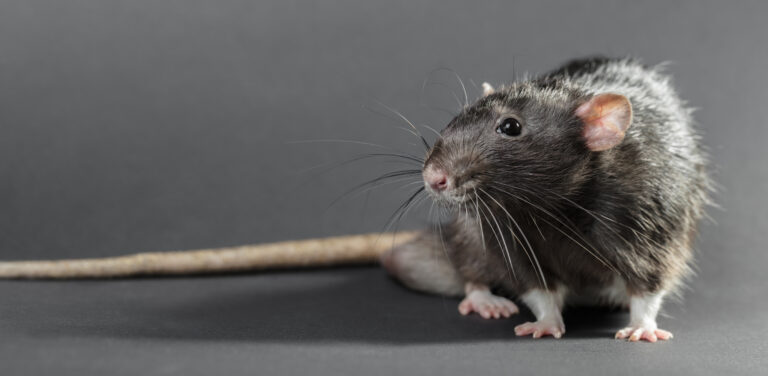 Find complete rat control services in Marysville, Everett & Kirkland, WA
Get a Rodent-Free Residence
Are you sharing your home with mice? Removal services are just a phone call away. Harns Pro-Tech Pest Management offers complete mouse and rat control services in the Marysville, Everett and Kirkland, WA areas.
Make your home your own again by removing any uninvited guests right away.
Get rid of mice humanely with our trapping program
Harns Pro-Tech Pest Management offers different rat control methods, depending on the type of infestation and your preferences. Our typical rodent control service includes:
Identifying and sealing access points
Placing bate in the main areas of your home
Trapping rodents in the crawl space and attic
Once we get rodents out of your home, we'll work to keep them out with follow-up pest exclusion work.
Say goodbye to rats and mice with removal services in Marysville, Everett, Kirkland, WA or the surrounding area. Call 360-658-1575 right away to set up an appointment.