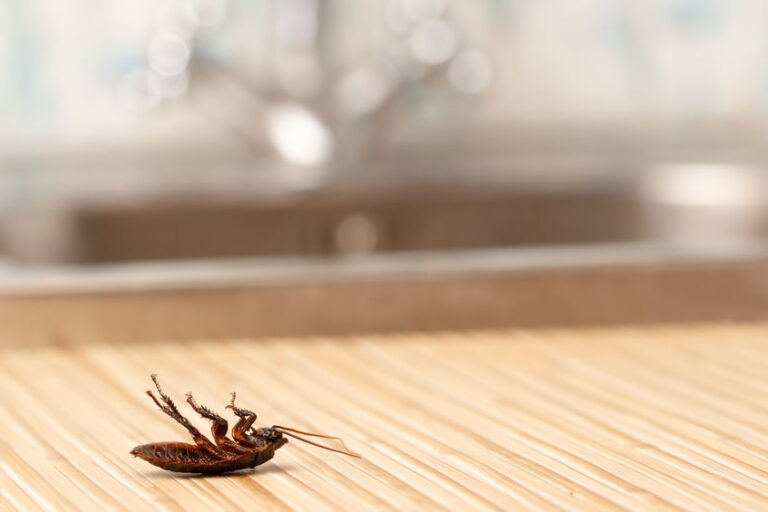 You need Marysville, Everett & Kirkland, WA's top bed bug treatment provider You need Marysville, Everett & Kirkland, WA's top bed bug treatment provider
If You Are Waking Up With Red Bumps
Bed bugs have invaded your home, leaving you itchy and miserable. The only solution is fast, intensive treatment. Harns Pro-Tech Pest Management's bed bug treatment starts with a thorough inspection. Once we understand the scope of the problem, we'll make detailed treatment recommendations.
Ignoring a bed bug infestation will only make the problem worse. Call 360-658-1575 now to arrange for professional bed bug treatment in the Marysville, Everett or Kirkland, WA area.
3 steps to effective roach control
1. Identification: We'll find out where the roaches have taken up residence.
2. Extermination: Baits and other modern treatments get rid of the infestation.
3. Exclusion: Keep roaches from coming back with our exclusion techniques.
Start the roach control process by calling our Marysville, WA office right now.